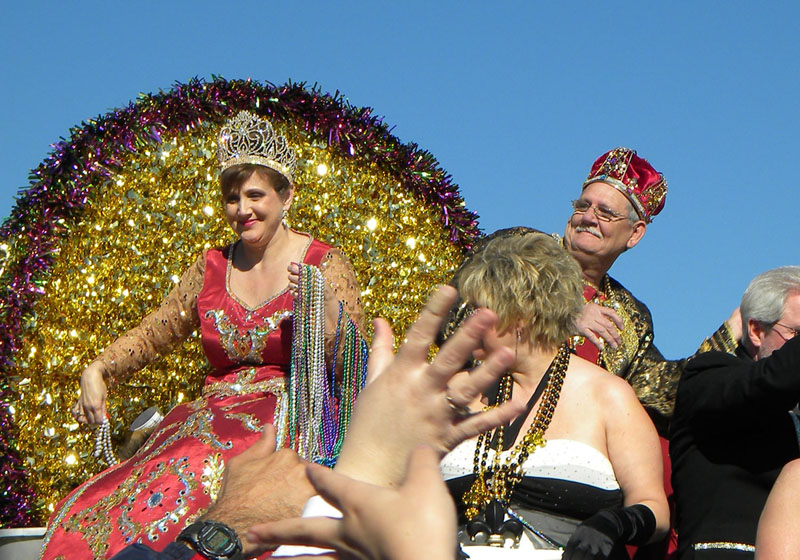 Throw Me Somethin' Mister!
Mardi Gras generally kicks off festival season, but there's plenty to do off of the parade route in Cajun Country!
See below for some of the most popular Mardi Gras events.
January 24, 2015
Le Krewe du le Originales et les Enfants Mardi Gras Run.Gueydan. Traditional Mardi Gras run with a parade and fais-do-do following. Courir de Mardi Gras, 9 am; Parade and music, 3 pm. Admission. 337‐536‐7704.
February 17, 2015
Krewe Chic-A-La-Pie Mardi Gras Parade. Kaplan. Family-friendly, old-fashioned Mardi Gras parade. Mardi Gras Day. 2 pm. Free. 337‐643‐6554.