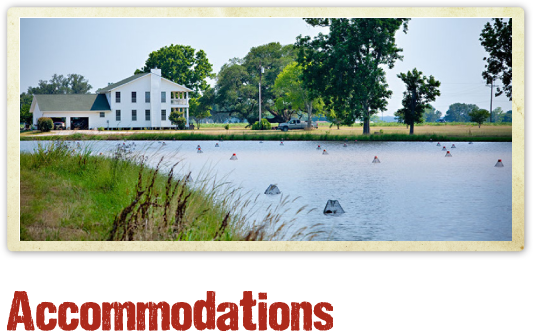 We would love for you to stay overnight with us and take your time exploring our beautiful parish. Whether you are looking for a clean hotel, secluded campground or quaint bed and breakfast inn, Vermilion Parish has what you need to stay as long as you'd like. Click on a category to find your perfect stay.
Accommodations By Category:
Should you want to know how far you may be from your choice location, simply click here to view the map to get your bearings. Click on the cities below for points of interests maps of that area.
Points of Interest Map 1 - Abbeville, Delcambre, Erath
Points of Interest Map 2 - Gueydan, Maurice, Kaplan