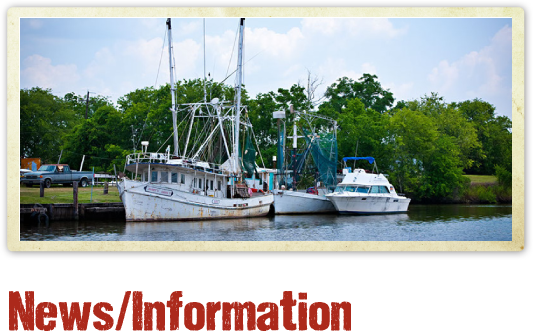 Vermilion Parish, Louisiana: Most Cajun Place on Earth
Those looking for an escape, an adventure and a warm welcome into a very special world will love Vermilion Parish: the Most Cajun Place on Earth. Its convenient location between Houston and New Orleans gives visitors easy access into that world, where the recreational opportunities are plenty and the joie de vivre (joy for life) is contagious.
The small towns of this south Louisiana Parish are filled with exceptional wildlife areas, outstanding opportunities for sportsmen and authentic experiences. From the scenic beauty to the world famous cuisine this is real Cajun country. On the streets of the towns, museums, shops and restaurants boast family names known for generations in these parts. Visitors can learn about the people and innovations that have made this Parish what it is today, or find out the best spots for birding or hiking; hunting or fishing.
A host of family friendly festivals highlight the camaraderie of the locals who are always willing to welcome visitors to "pass a good time." They're quick to share a meal or a story and pass on a piece of the authentic Cajun lifestyle they enjoy.
Please click here to order your Vermilion Parish Visitor Guide. You will be able to select if you would like to receive the guide in the mail or via an instant download.